Circular & Decarbonized Desalination​Sustainable Brine Management
SEALEAU offers a disruptive solution to the seawater desalination market by transforming the current linear desalination regime into sustainable circular and decarbonized practices. Our innovative technology is able to eliminate the problematic desalination brine effluent, while recovering valuable minerals and metals that can be brought back to the economy to capture their circular value.
SEALEAU is a clean tech scale-up company with a mission to solve the water crisis through circular and carbon neutral desalination. With more than 10 years of experience, we can provide innovative solutions in resources recovery and sustainable brine management.
successful ongoing & completed projects
Our products are focused on our customers. We have created a series of products which can solve all desalination challenges regardless of their scale. Tell us your requirements and we can tailor our products to your needs!
Decarbonized Desalination
Use of low grade heat (solar or waste heat) to decarbonize the process
Advanced Decarbonized Desalination
Basic Package + suitable pre-treatment to recover 3x more water with same feed
Decarbonized & Circular Desalination
Advanced package + post-treatment to eliminate brine effluent & recover salts
SEALEAU has been a key partner in large EU funded projects from the very start of our existence; even before our establishment in 2015. Most of these projects have a strong focus on solving crucial environmental challenges by applying our circular & sustainable wastewater expertise.
Important milestones of our company's journey from the initial design of your system-product to its commercialization.
Sol-Brine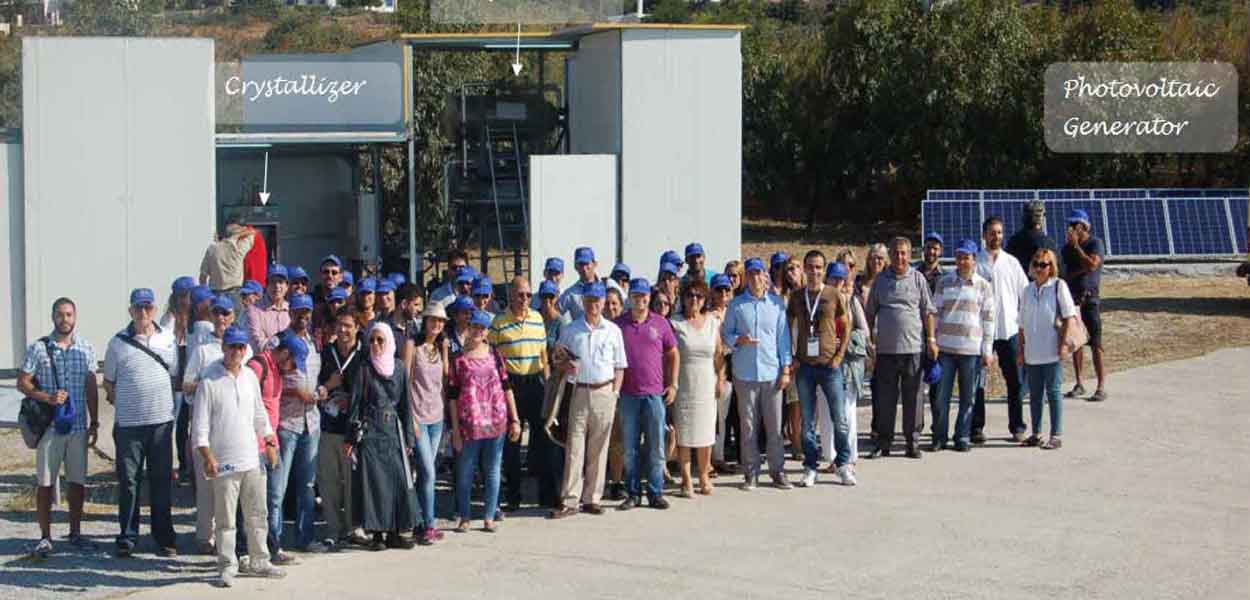 Grant of Sol Brine EU Project. Development of an eco-innovative system for the treatment of brine from seawater desalination plant.
Pilot Evaporator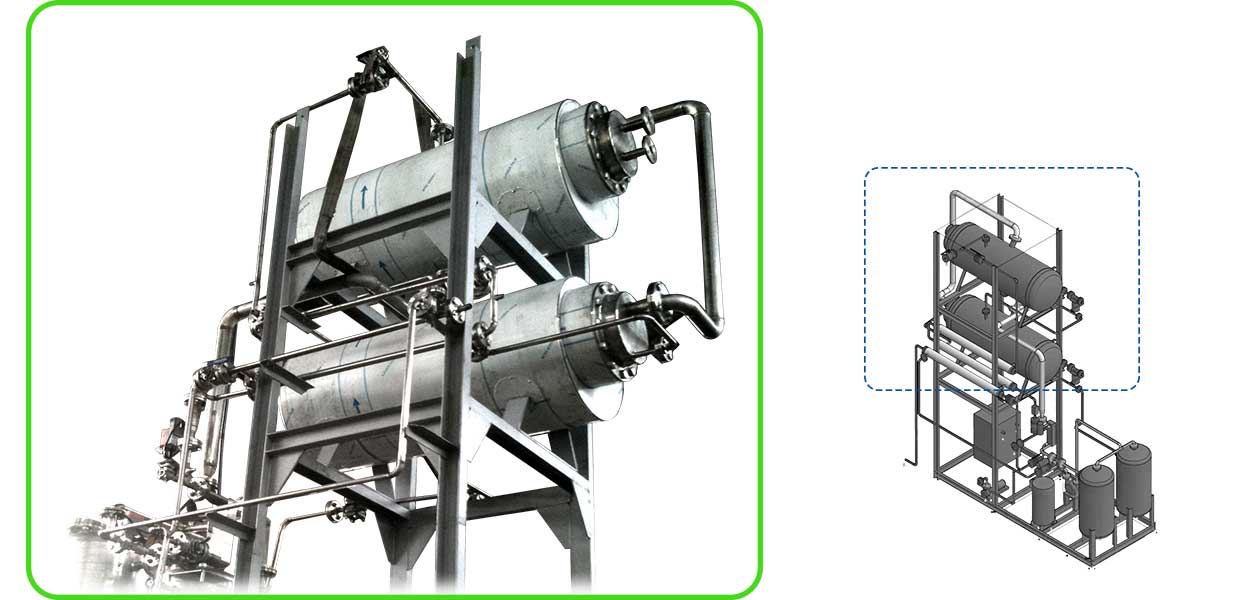 Construction of the pilot scale system in Greece.
Beginning of SEALEAU
Genesis of the company in the Netherlands.
Green Award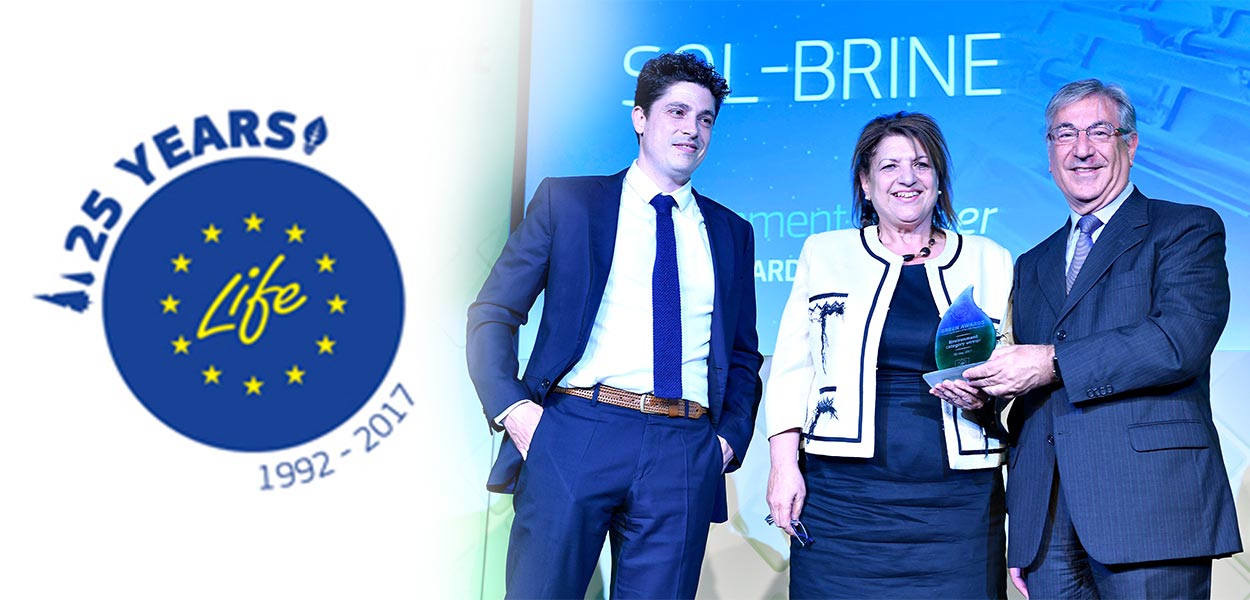 SOL-BRINE: best out of 4,306 EU projects over the past 25 years.
Demo Validation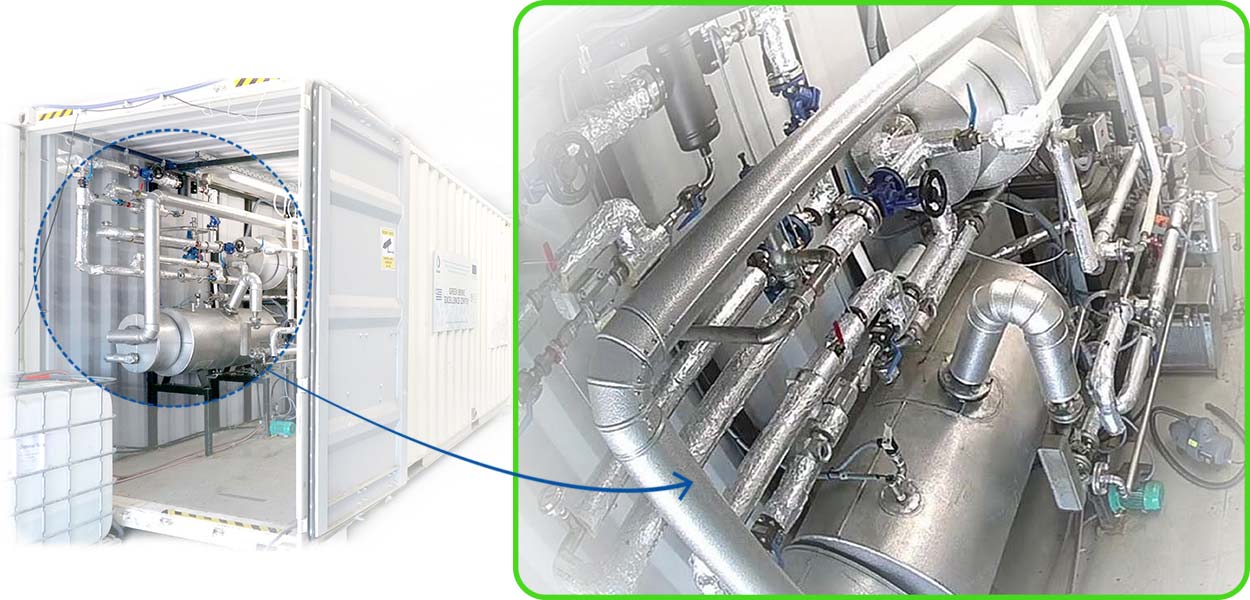 Demonstration of a large demo in operational environment.
Framework Agreement Sign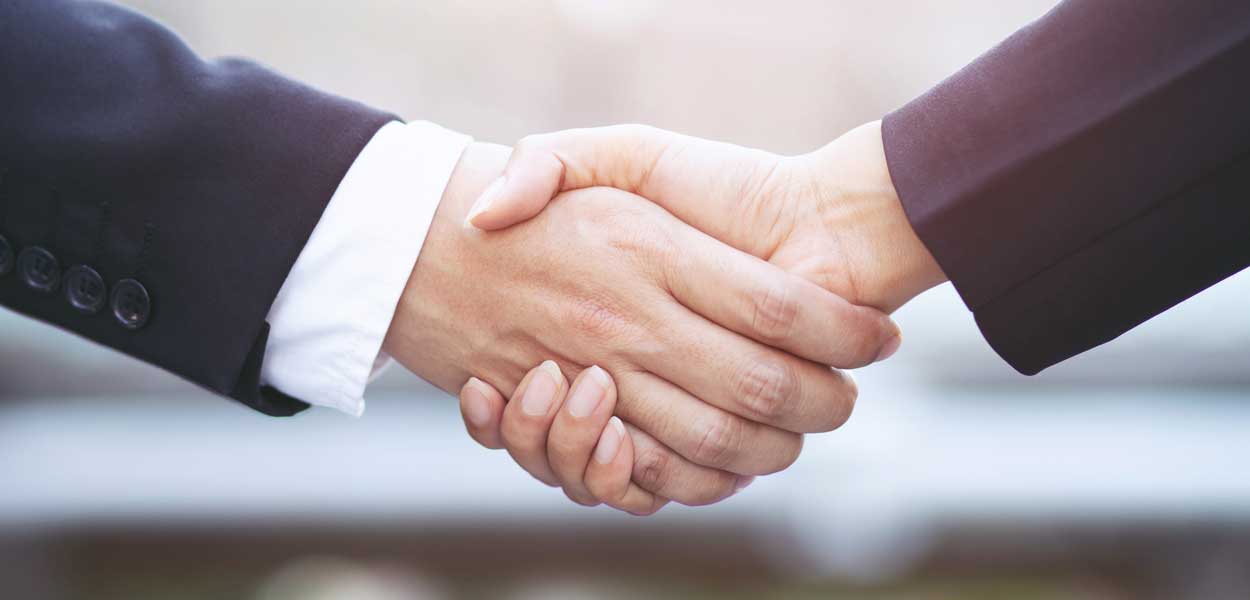 Signature of strategic collaboration agreements with key partners.