Circular & Decarbonized Desalination​Sustainable Brine Management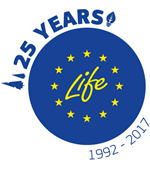 Green Award: LIFE - EU finding instrument for the Environment, 25 years of success.
SOL-BRINE was signled out as the BEST LIFE ENVIRONMENT PROJECT within the whole 25-year period (1992-2017) of LIFE financial instrument of European Commission. The first prize of the GREEN AWARDS was given by EC Commissioner Mr. Karmenu Vella during the Green Week in Brussels on 30th May 2017.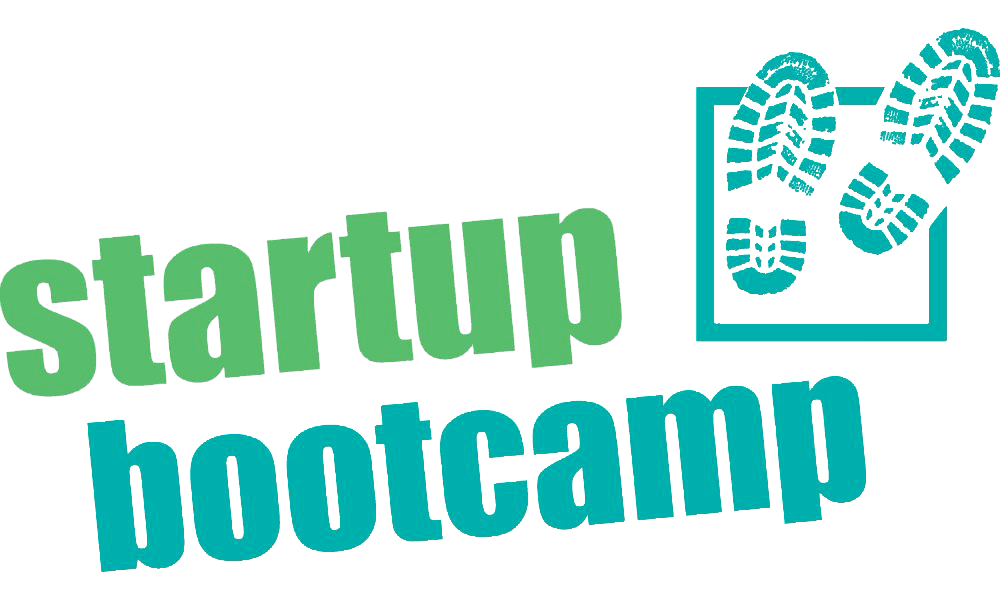 Startupbootcamp HighTechXL – Eindhoven
Selection of SEALEAU in Startupbootcamp acceletation program out of 15,000 applicants
LIFE close-to-market innovation
The innovative work of SEALEAU was highlighted in one of the articles of the Executive Agency for Small and Medium-sized Enterprises that was published at the official website of the European Commission.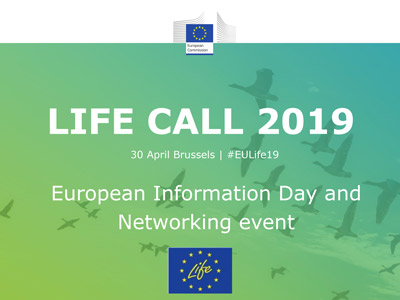 Julie Guerrier the Director of EASME, in 2019, praised the work and evolution of SEALEAU at his presentation at the 2019 Life Call, European Information Day and Network event in Brussels on 30 April 2019.