Circular & Decarbonized Desalination​Sustainable Brine Management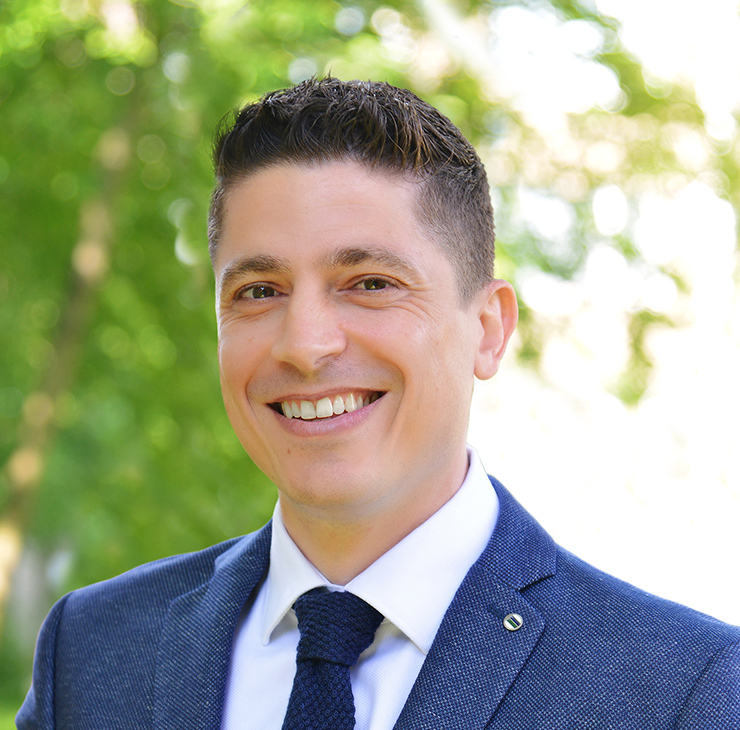 Highly educated engineer with a multi-disciplinary background, greatly selfmotivated for sustainable and circular economy solution in the water sector. Dimitris designed the innovative evaporator system within his PhD and originated the follow-up EU projects that have led to its commercialization. Currently he is serving as Executive Project Coordinator at the WATER-MINING project, through his position as Senior Scientific Coordinator at TU Delft.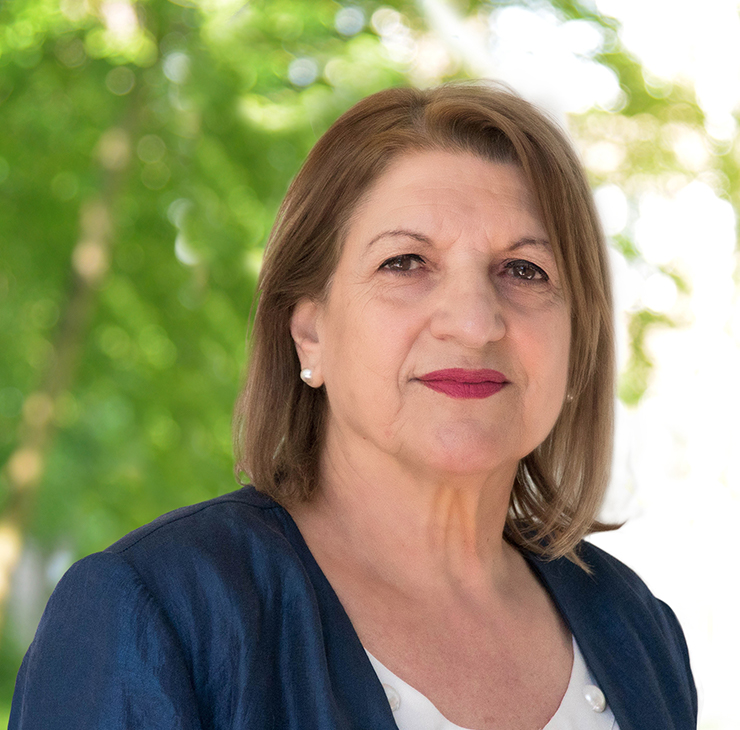 Business Developer / co-founder
Prestigious and well-known professor, at the National Technical University of Athens (NTUA), in the field of waste management and circular economy with international scientific connections and high citations. Beside that she is also a business-orientated woman with large network in industry and policy areas in Europe & Gulf Cooperation Council regions.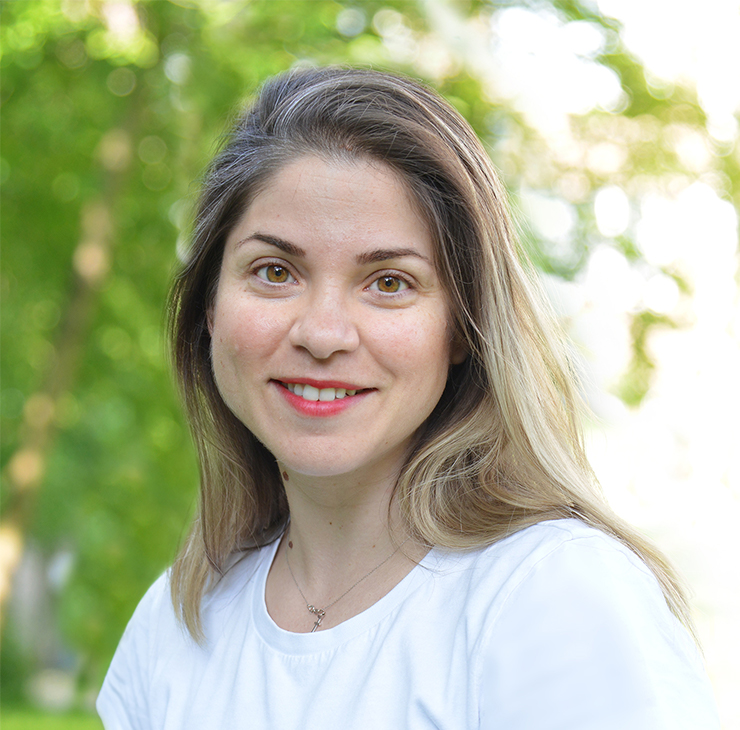 Background in Business Administration with extensive practical experience in high-level administration assistance. Currently, overseeing daily business processes and the work of executives, promoting & executing strategy, monitoring the progress and financial aspects of EU and private projects and overviewing the company's financial efficiency.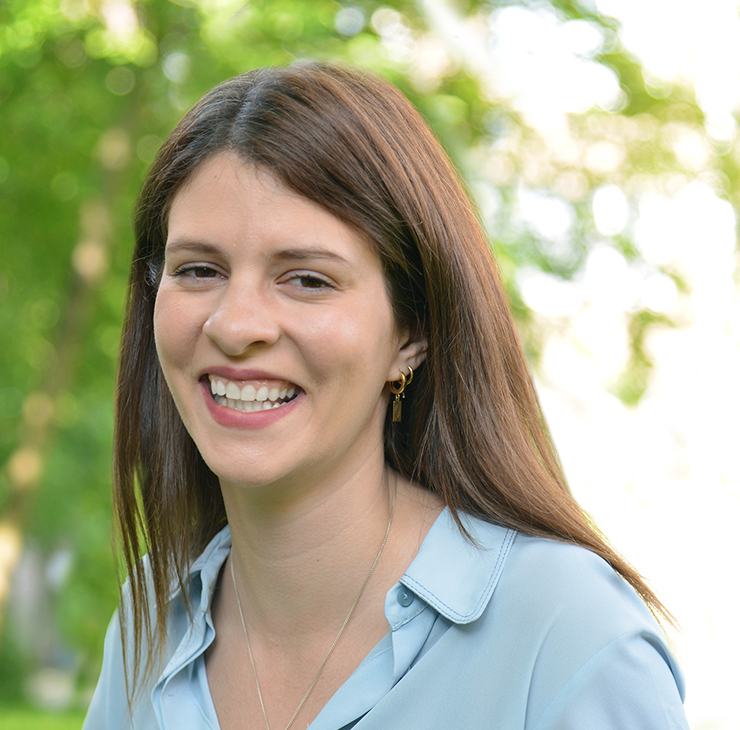 Business Model & Innovation Analyst
Diploma holder in Chemical Engineering from the National Technical University of Athens and MSc graduate of TU Delft in Management of Technology. She has a strong background in engineering as well as project management, participating in various technological projects. She has research experience on ZERO BRINE project (H2020 Project No 730390) focusing on Life Cycle Assessment and Life Cycle Costing. Currently,  her work focuses on Circular Economy Business Modelling (CEBM) and Sustainable Business Model Innovation (SBMI).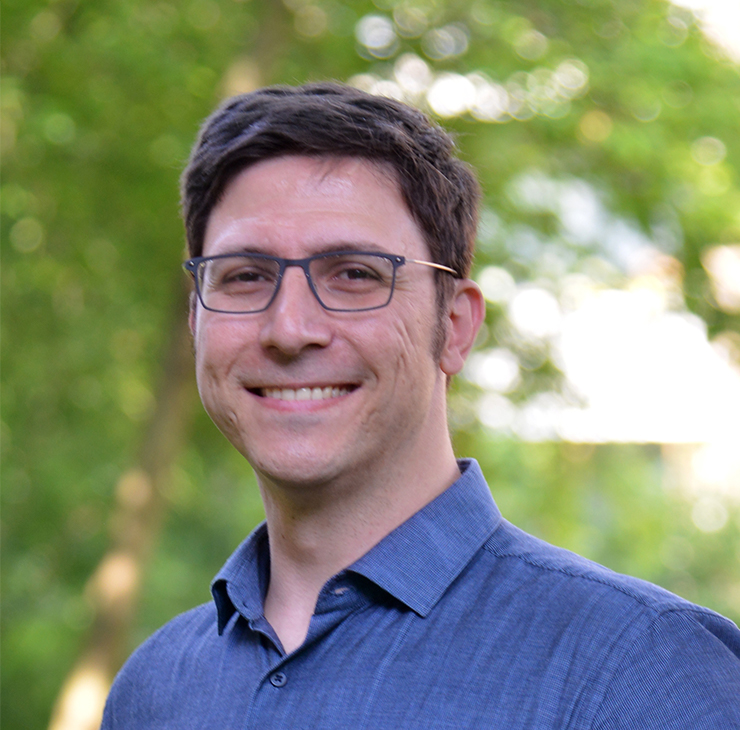 Faidon Petropoulos is a Material Scientist with 2 MSc in Material Science and Polymer Science & Technology. His academic interests focus upon the parametric modelling of polymer composite materials utilizing Finite Elements Methods in multiscale approaches and genetic algorithms for the investigation of thermomechanical & fracture mechanical properties and multi-functionality of nano-reinforced polymer composites. He is experienced in European and National R&D programs for more than 7 years as a researcher and project manager.
She is a skilled designer & visualizer, with an extended trans-disciplinary training and experience. She has dual Master degrees on planning and design, from University of Thessaly (Greece) and Delft University of Technology (The Netherlands) respectively. Due to her broad educational background she has developed sharp research skills and holistic approach and understanding in a breath of topics including: policy making, strategy development, economics, societal co-design, environmental engineering, sustainable technologies. She has specialized in data visualization, data storytelling and information design.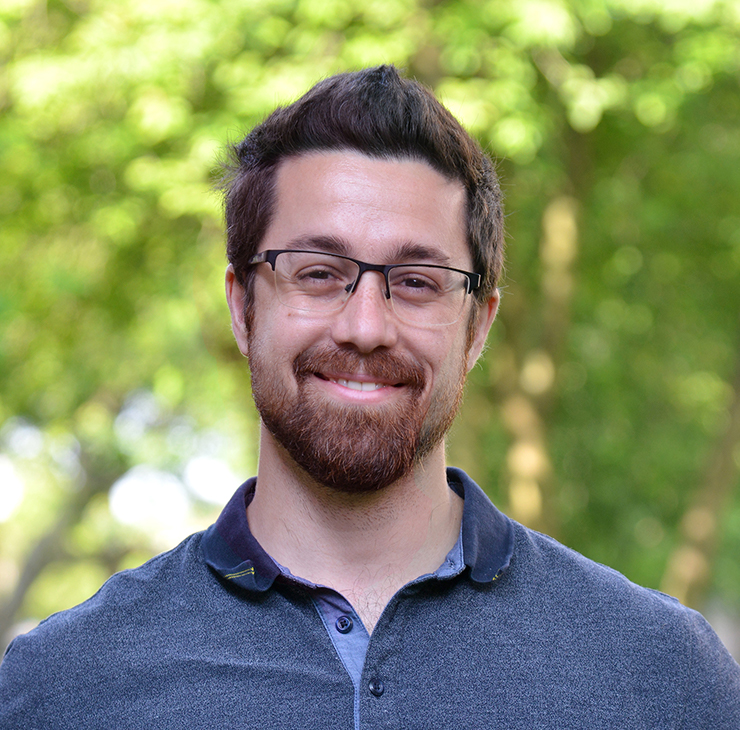 George Tsalidis is a mechanical engineer graduated from the Aristotle University of Thessaloniki, Greece; holds an MSc diploma in Industrial Ecology and did his PhD at Delft University of Technology on the technical and environmental impacts of pre-treatment on tars production during
gasification of wood. He worked as a postdoc associate and project officer for the European project Zero Brine. His expertise lies in the fields of Life Cycle Assessment, Social- Life Cycle Assessment and thermochemical conversion of biomass.